Paul Joseph Watson
Infowars.com
Thursday, April 5, 2012
If you want to get a glimpse of what life will be like under Obamacare, just look to the UK, where government-run health care continues to produce ludicrous stories like this – a pensioner who had visited the same doctor's practice for 30 years was told to find a new GP because of concerns over the "carbon footprint" of her 2 mile round trip.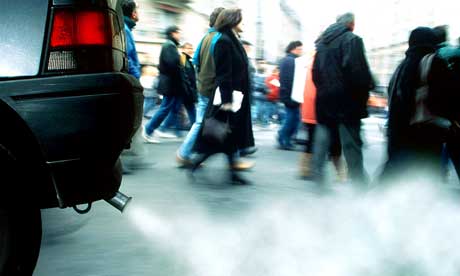 After 83-year-old Avril Mulcahy complained about a doctor, she was told that the practice had a problem over her "green traveling issues" and ordered her to re-register at another practice.
The the West Road Surgery in Westcliff-on-Sea, Essex, wrote a letter to the pensioner stating, "Our greatest concern is for your health and convenience but also taking into consideration green travelling issues. Re: Carbon footprints and winter weather conditions, we feel it would be advisable for patients to register at surgeries nearer to where they live. We would be very grateful if you could make the necessary arrangements to re-register at another practice."
"When I read through the letter, I found it absolutely ridiculous they were saying the reason was to decrease their carbon footprint," Mulcahy told the London Telegraph. "I have been a patient at the practice for 30 years now, and there has never been any problem."
Read entire article HERE.